Drop Images Here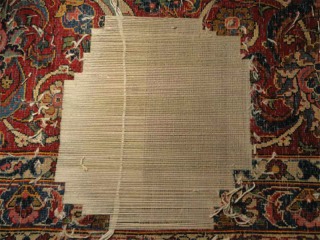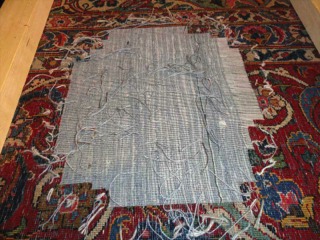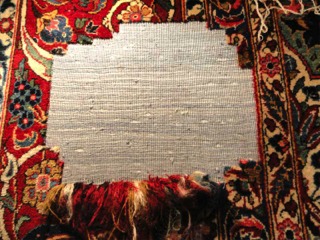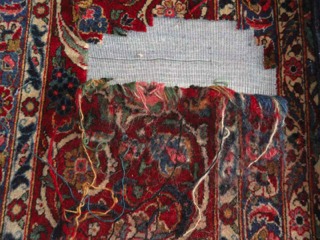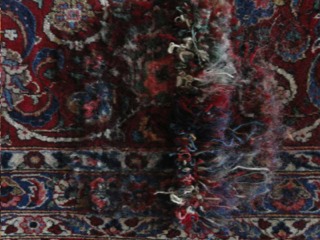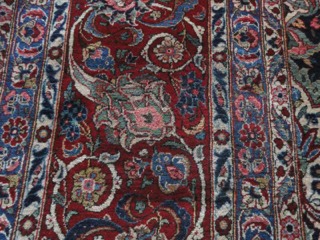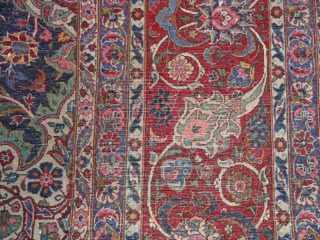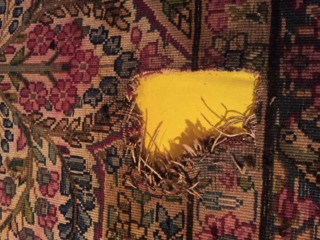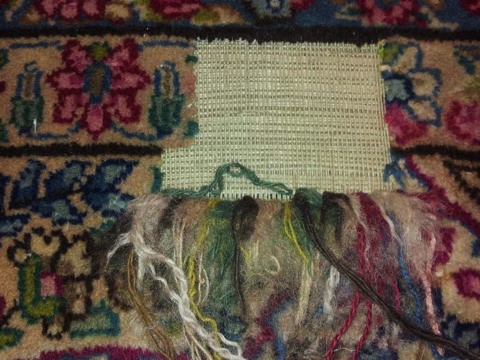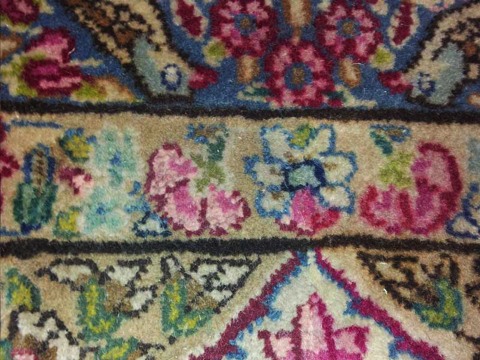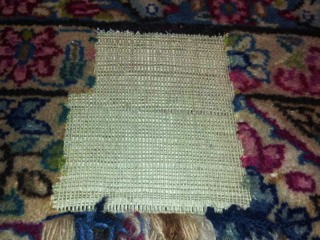 Restauro di tappeti ed arazzi
Il restauro di tappeti nuovi ed antichi (kilim, sumak, annodati) ed arazzi antichi e contemporanei è di rilevante importanza in questa bottega. Curato e realizzato personalmente da Caterina Scartozzoni, affiancata negli ultimi tempi da Akbar_Ghasemi, nato_a_Tehran, che ha fatto del restauro_tessile la sua_professione. La_conoscenza delle varie tecniche tintorie (vegetali, sovrapposte, a sviluppo, chimiche) e dei differenti metodi di smacchiatura arricchisce ulteriormente quest'arte antica. Lane turche e persiane accompagnano ogni lavoro di restauro o manutenzione. Gli interventi possibili vanno dalla ricostruzione di parti mancanti e al rinfoltimento, alla rimessa nodi, bordatura, frangiatura e montaggio.



Lavaggio

La Bottega Artigiana Tappeti offre anche_un servizio di lavaggio specializzato, trattamento antitarme e smacchiatura.

Preventivi gratuiti e consulenze

Ritiri e consegne a domicilio
Carpets Rugs and tapestry Restoration
In the store both old and new carpets (kilim, sumak, knotted carpets) and ancient and contemporary rugs are restored. Supervised personally and carried out by Caterina Scartozzoni, who has been recently joined by Akhbar_Gashemi, born in_Teheran_and who has made textile restoration his_profession. Expertise in different dying techniques (vegetable, overlapping, chemical and additive color development) and different stain removal techniques further enhances this_ancient craftsmanship. Restoration and maintenance are done using Turkish and Persian wool. You_may choose among restoring missing parts and pieces, thickening, knotting, edging, fringing and mounting.




Cleaning

La Bottega Artigiana Tappeti offers specialized cleaning service, anti-moth treatment and stain removal.

Free estimates and consulting available

Home deliveries